Cocopah Museum Director To Serve On MAA Board
The Museum Association of Arizona has selected Cocopah Museum Director Kathleen Bartosh to the position of At-Large Director making her the first Cocopah representative to serve the MAA in this capacity.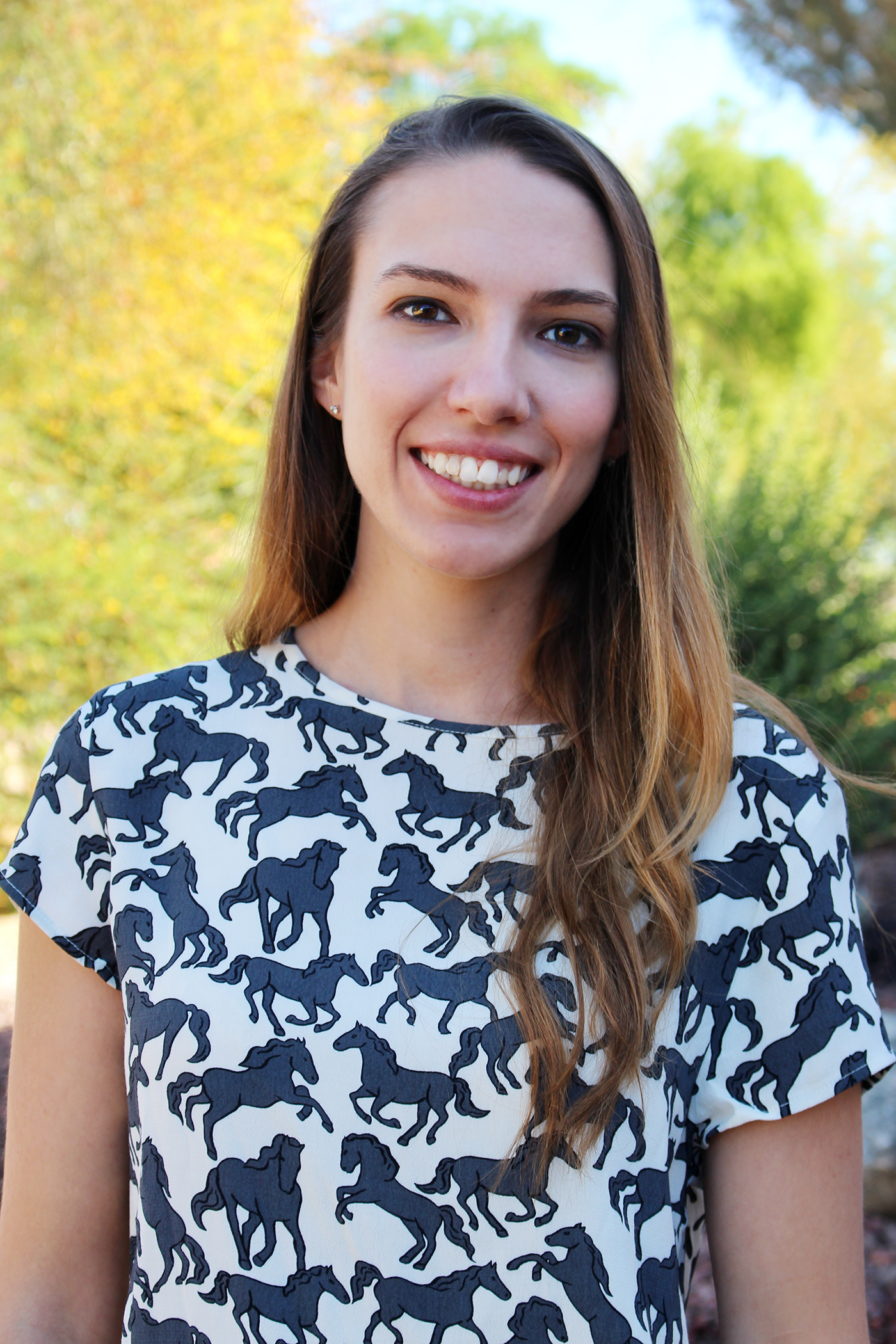 "Places of heritage, history, culture, and art are integral to the growth and well-being of our communities," said Bartosh.
"These institutions give us the opportunity to break down barriers, construct pathways to understanding, and build life-long cross-cultural relationships. I believe serving on the MAA board will give me the opportunity to advocate for Arizona's museums and the people who work in this field so we can support these valuable resources," she said.
MAA Executive Director Janice Klein said: "We are particularly happy to have Kathleen Bartosh as a new At-Large Member of the Board because she brings us a wonderful mix of experience with Native communities and in the field of museum operations. "
"MAA has had representatives from many of Arizona's Native communities as Board and Committee members, but Kathleen is the first associated with the Cocopah Museum and community," Klein added.
The Museum Association of Arizona was founded in 1982. Its mission is to strengthen the more than 400 museums across the state through professional development activities, advocacy and networking opportunities. MAA currently has approximately 175 members, both individuals and museums.
Board members serve two-year terms.
The Cocopah Tribal Council hired Bartosh to serve as the Cocopah Museum Director in June 2015.
In addition to speaking to civic and school groups, Bartosh has appeared on local television and participated in local radio interviews to raise more awareness about the Cocopah Museum.