Cocopah Participates in Somerton Medical Complex Groundbreaking Event
New project to serve the healthcare needs of the people in South Yuma County.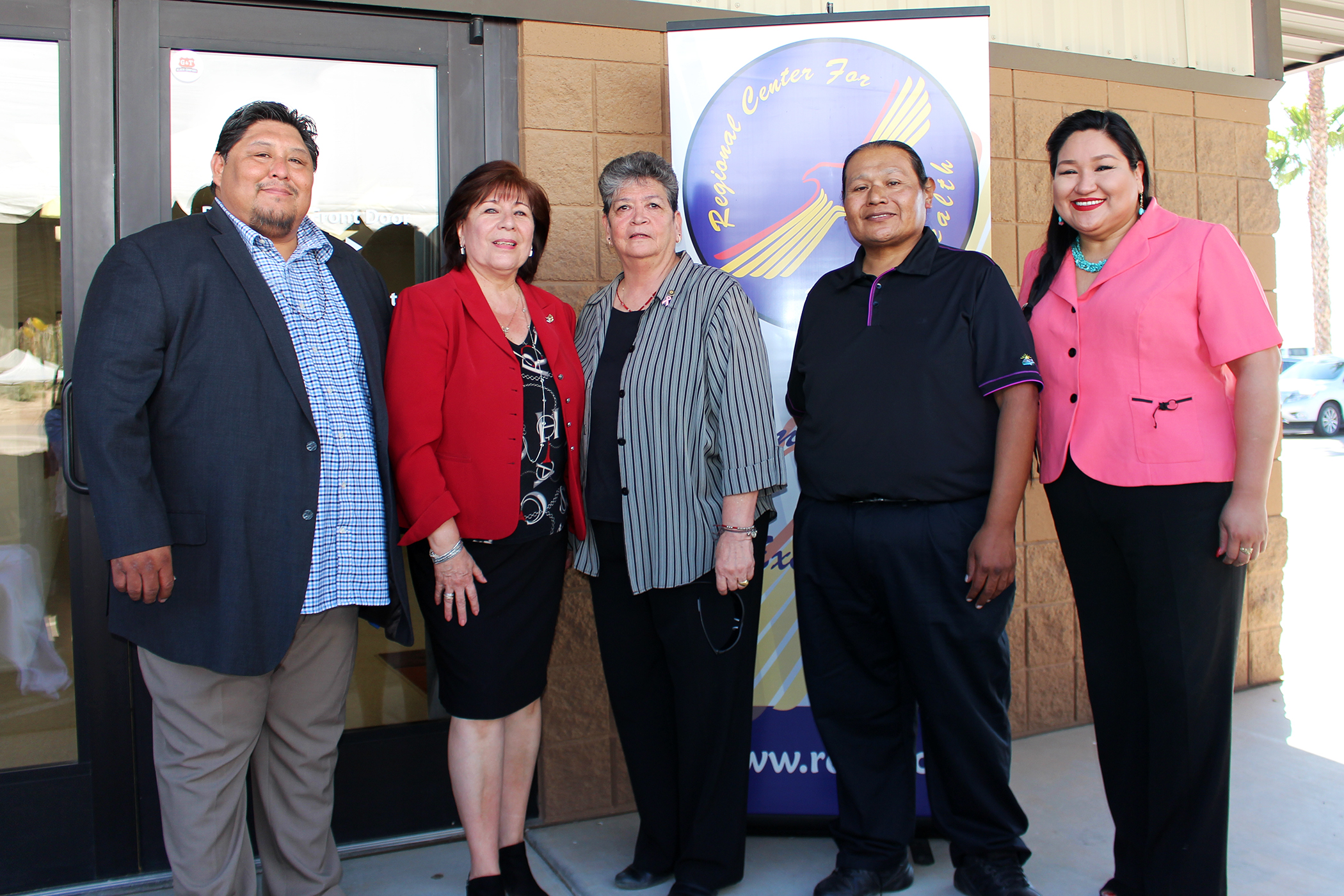 Four Cocopah Tribal Council members on Thursday morning participated in a ground breaking ceremony to kick off construction of a $8.8 million dollar medical complex and college of health careers campus. The Cocopah Indian Tribe is among several community partners who support the RCFBH's mission and participated in the ceremony.
The Regional Center for Border Health, Inc. will operate the complex which will consist of two buildings totaling 32,000 square feet on approximately 8.5 acres of land. In addition to providing health care services the complex will have classes in more than a dozen medical related technical fields. Money for the project came from a loan from the US Department of Agriculture-Rural Development, according to a news release from the Regional Center for Border Health.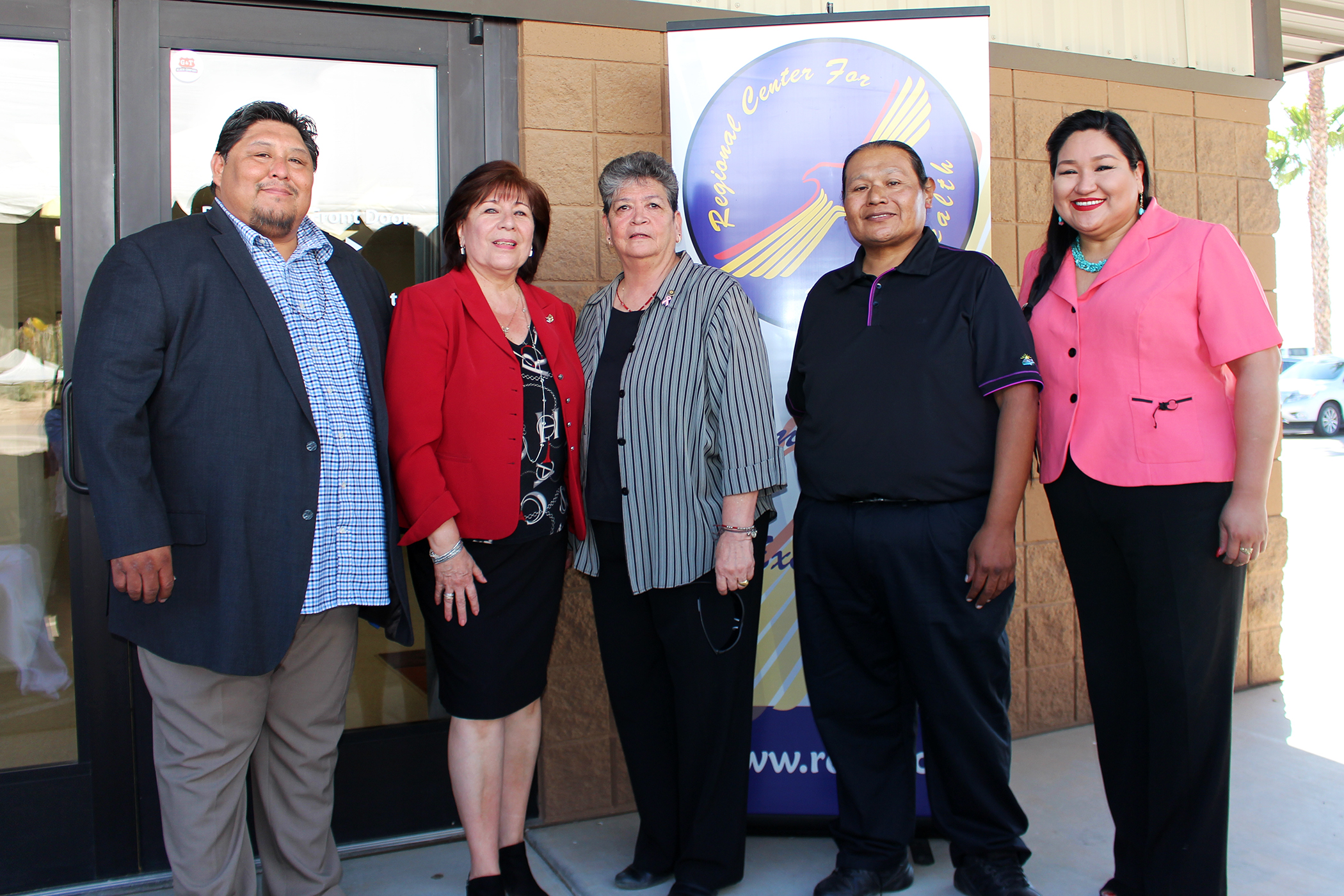 From left to right: Cocopah Vice Chairman J. Deal Begay Jr., Regional Center for Border Health, Inc.President & CEO Amanda Aguirre, Cocopah Chairwoman Sherry Cordova, Cocopah Councilman Marvin Sharkey, Cocopah Councilwoman Rosa J. Long.