Cocopah Welcomes New Somerton Teachers
More than a dozen new teachers along with current administrators spent the morning at the West Reservation.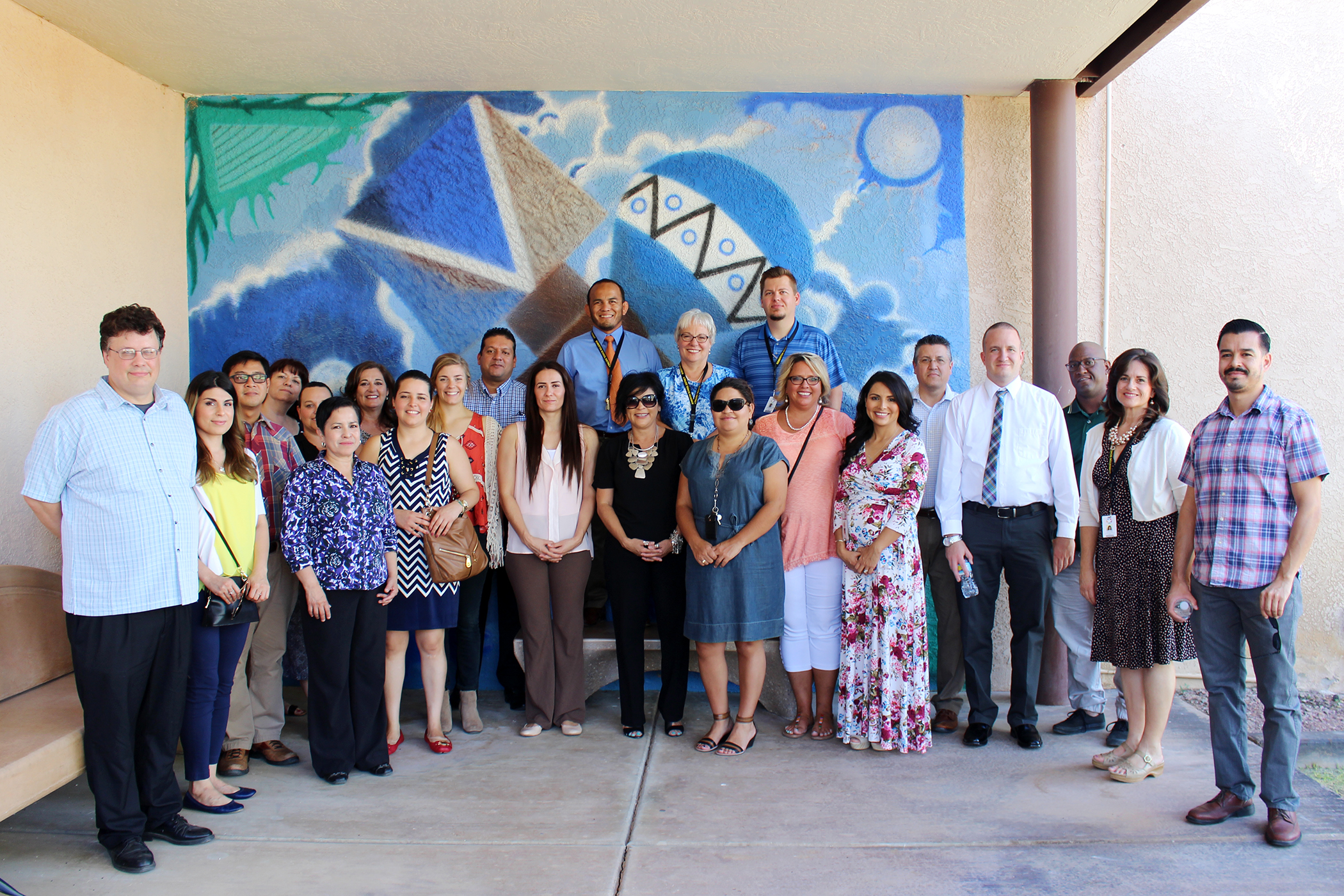 The Cocopah Indian Tribe on Wednesday morning welcomed new teachers and current administrators from the Somerton School District.
Some of the new teachers come from places as far as Pittsburgh, Pennsylvania and upper state New York. Others are as close to home as Somerton, Arizona, and San Luis Rio Colorado, Mexico.
Cocopah students, kindergarten through 8th grade, attend Somerton schools.
Each year, the tribe provides new teachers with a tour of the Cocopah Museum, gift bags, and an overview of the Cocopah Tribal government. The orientation concluded with lunch in the Cocopah Cultural Center, hosted by the Cocopah Education Department.
Earlier this summer, the Cocopah Education Department recognized more than 200 students, ranging from kindergarten to 12thgrade, including high school and college graduates, for their academic achievements, attendance and participation in extracurricular activities.
The new school year begins Aug. 1.