Raymond Robles to Serve as Housing and Development Director
"I'm looking forward to serving the Cocopah Indian Tribe," said Robles.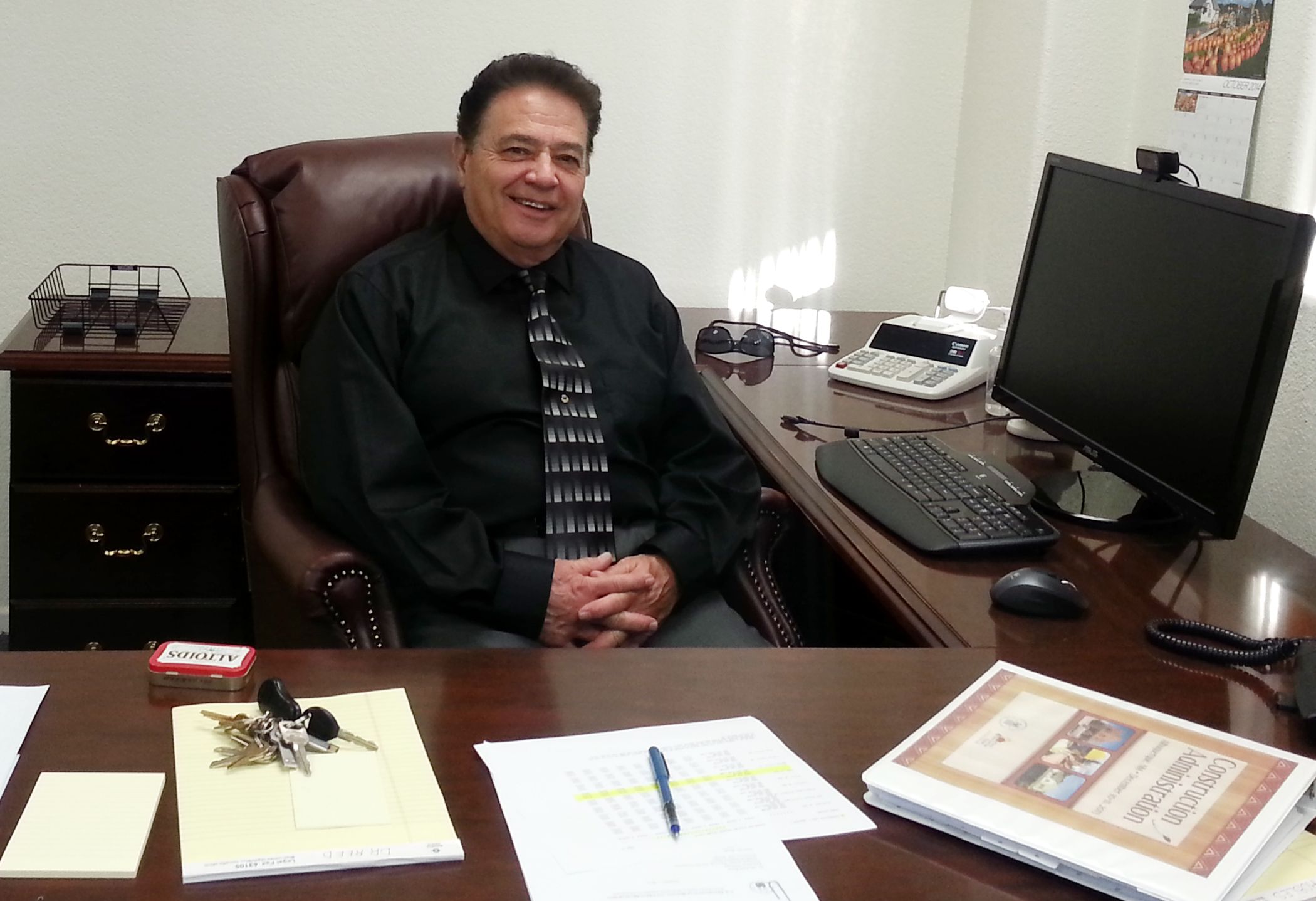 The Cocopah Indian Tribe has selected longtime Tribal Administrator Raymond Robles to serve as the tribe's Executive Director for Housing and Development.
"I'm looking forward to serving the Cocopah Indian Tribe and bringing the Tribal Council's vision to fruition," said Robles.
Robles brings to the Cocopah Indian Tribe 18 years of experience working for Native American tribes in Arizona, California, and Nevada.
Prior to joining Cocopah Indian Housing and Development, Robles served as Tribal Administrator for the Quartz Valley Indian Tribe in Fort Jones, California. Prior to that he served as Housing Director for the Moapa River Indian Reservation in Moapa, Nevada, and Housing Director for the Chemehuevi Indian Tribe in Havasu Lake, California.
In addition, he has served as Executive Director for the Aha Macav Housing Entity for the Fort Mojave Indian Tribe in Mohave Valley, Arizona.
Robles also served for six years as a Child Protective Services Officer and Supervisor for the Colorado River Indian Tribes in Parker, Arizona.
In his career, Robles has also served as a high school teacher.
He is in the process of earning a Master's degree in Administration from Northern Arizona University. In 1982, he earned a Bachelor's degree in Philosophy and Business from Xavier University in Cincinnati, Ohio. In 1983, Robles earned the equivalent of a Master's degree in Divinity from the Chicago Theological Union.