Cocopah Completes Restoration Project
Cocopah Environmental Protection Office restores 15 acres.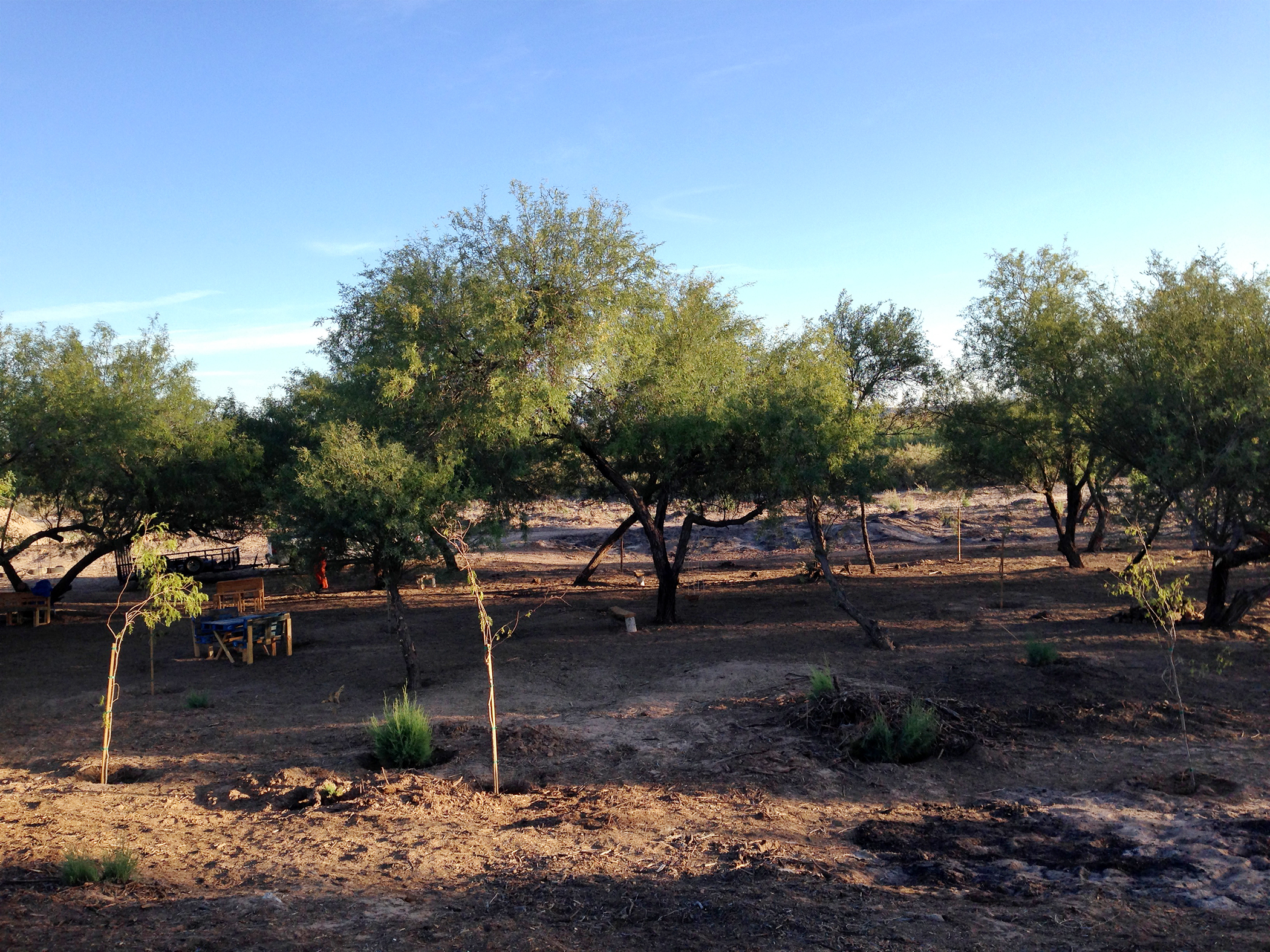 A three-month project to restore 15 acres of Cocopah tribal land near the Colorado River is finished and now serves as a park for all tribal members to enjoy.

"Protecting our land is our number one priority," said Environmental Protection Director Robin Wilson.

Known as the 319 Project, the tribe's Environmental Protection Office obtained a $50,000 grant from the U.S. federal government to restore the land by removing tamarisk trees and phyragmati plants, both of which are invasive species.
EPO cleared away the invasive species and constructed swings for children and benches for tribal members to enjoy.

"We utilized everything in nature toward the improvement of the area," said EPO Technician Camilo Perez.

The land is located in the north reservation and is open and available to all tribal children and families to enjoy.